"I can`t start over. You can`t change the past. It is history, to be there forever"
-Sojic the Dog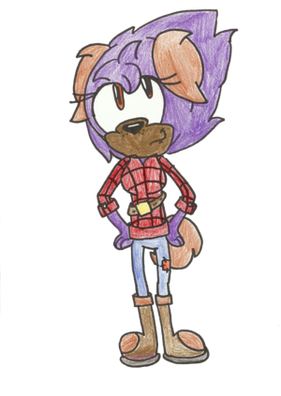 Sojic the Dog
(
総司ザ犬
Sojic za Inu)
is a Fan Based Character made by
TikoroSojic on DA
Basic Info
Full Name: Sojic the Dog
Other names: Lumberjack, Sojikku, Sojic-pie (by Ryker)
Species: Dog
Sexuality: Straight
Maritual Status: Taken (By Ryker the Hedgehog)
DO NOT EDIT PAGE UNDER CONSTRUCTION!!!!
Community content is available under
CC-BY-SA
unless otherwise noted.